Peace, Love, and Joy Earrings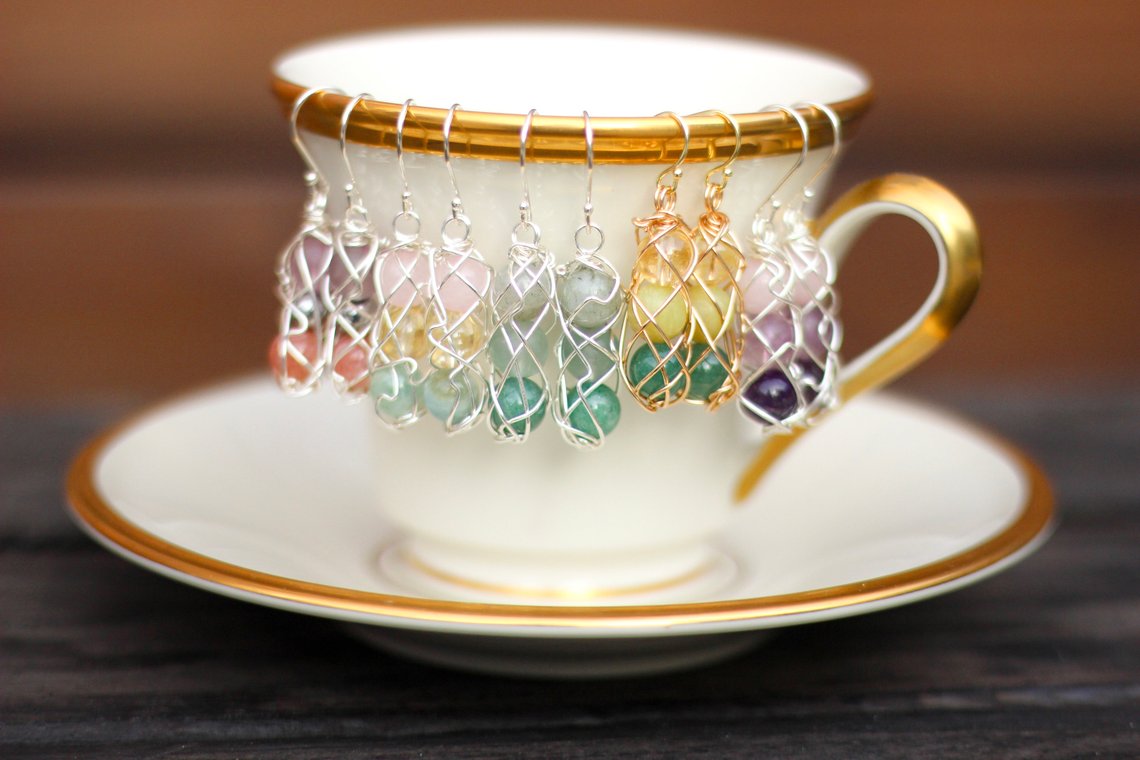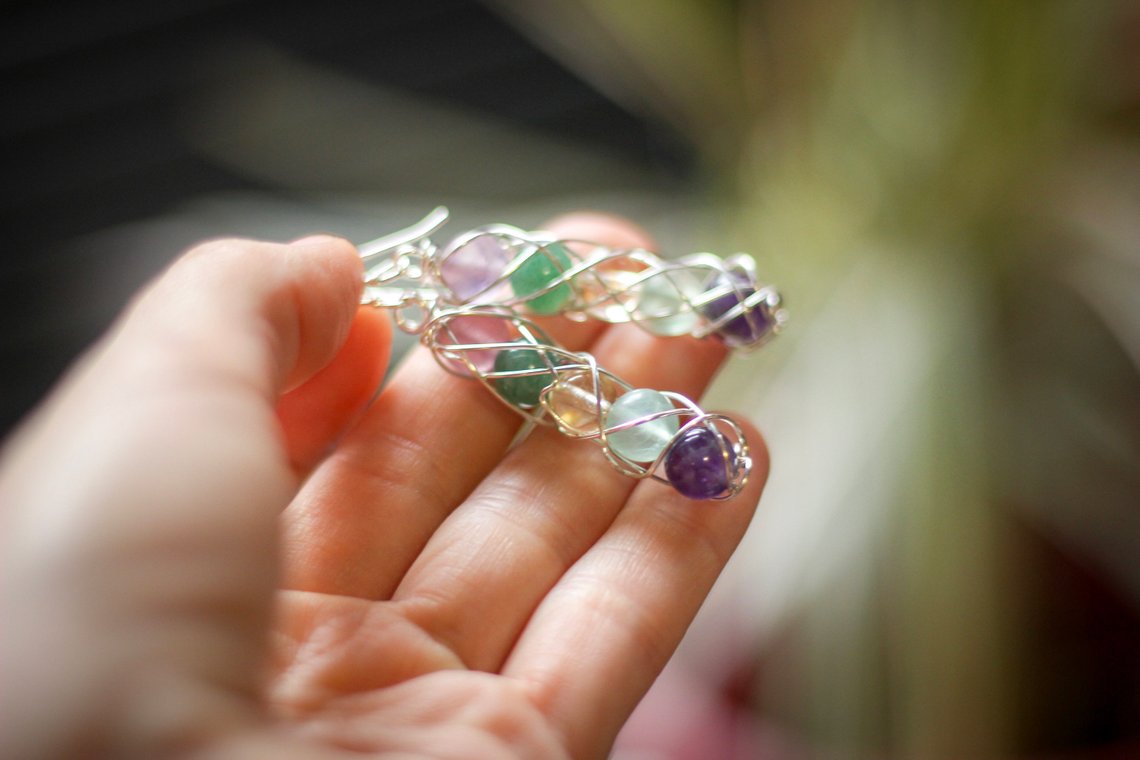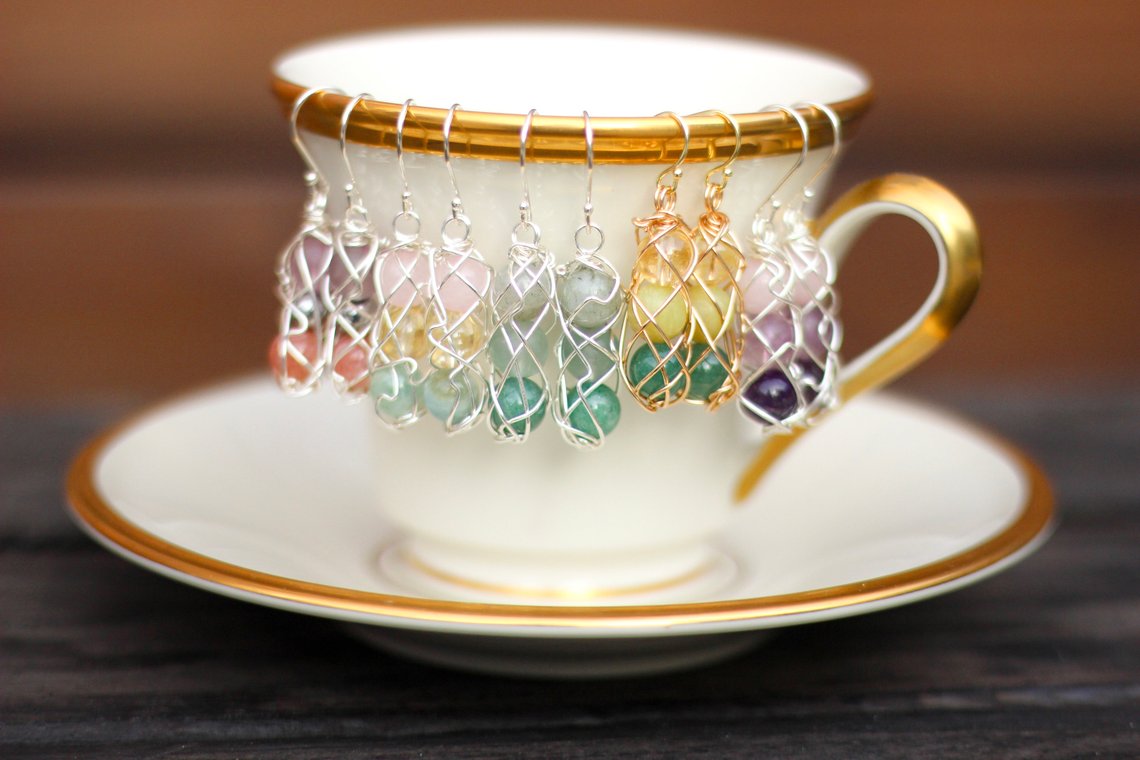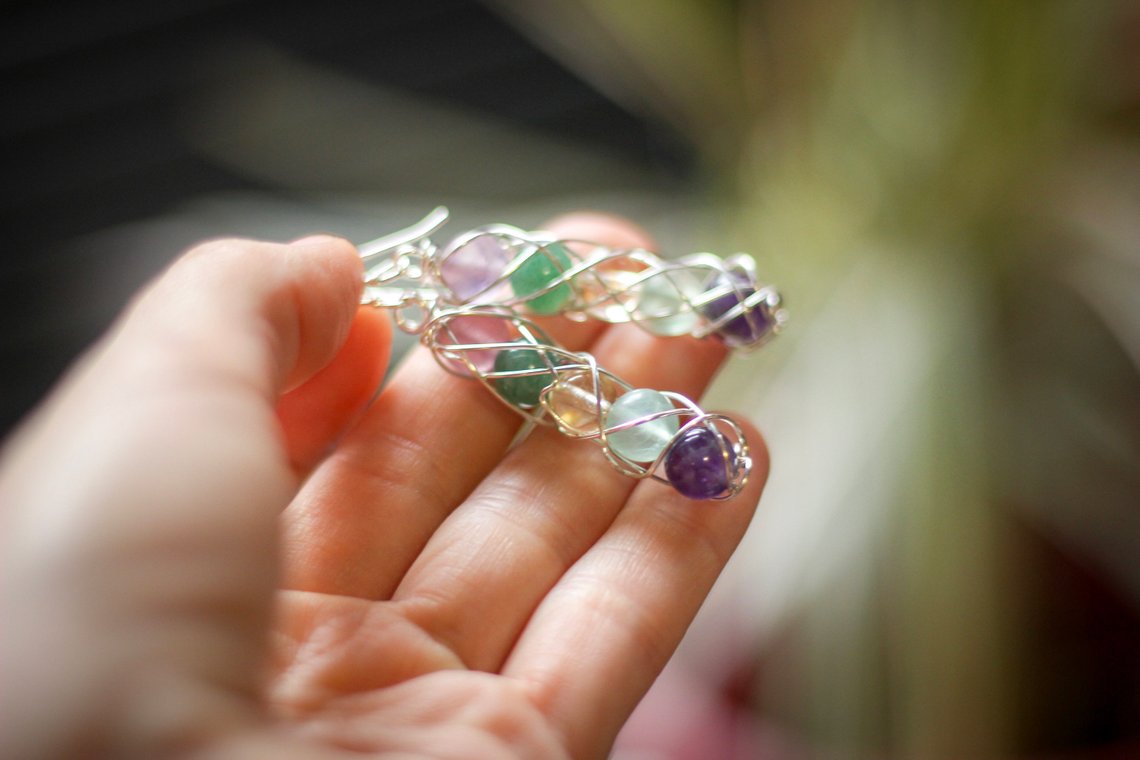 Peace, Love, and Joy Earrings
As I look forward to a new year and starting fresh, I'm focusing on this Affirmation:

"Every day is fresh and new. I follow the energy of my desires, and it leads me on adventures full of love, joy, and peace."

With this crystal combination you can experience all of these powerful emotions, helping you on your journey of big dreams and fresh starts. Aquamarine brings deep peace, Rose Quartz attracts love, and Citrine raises your vibration and enhances your everyday joy. Together they help you make the most of every single day!


Details:
• Rose Quartz, Citrine, and Aquamarine Beads
• Elegant Silver Wire Wrapping
• Lightweight
• Silver finished ear wires
• Option of longer, 5 bead stack if you prefer (see final photo for example)
• Each pair is wrapped just for you!
• Sage cleansed and Reiki infused with a Positive Affirmation

CRYSTAL PROPERTIES

Rose Quartz:
• Encourages Self Love
• Attracts Love and Romance
• Opens Heart to Love

Citrine
• Enhances Positive Energy
• Improves your Motivation to help you attract abundance
• Helps you overcome the Fear of Lack
•Cleanses and charges the chakras, especially the Solar Plexus
• Supports digestive, liver, and gallbladder functions

Aquamarine:
• Reduces anxiety and brings a feeling of Peace
• Brings closure and helps break bad habits
• Filters information entering the brain and provides clarity
• Wonderful stone for meditation and increasing Intuition
• One of my favorite throat chakra stones, especially for thyroid issues