My Vision Necklace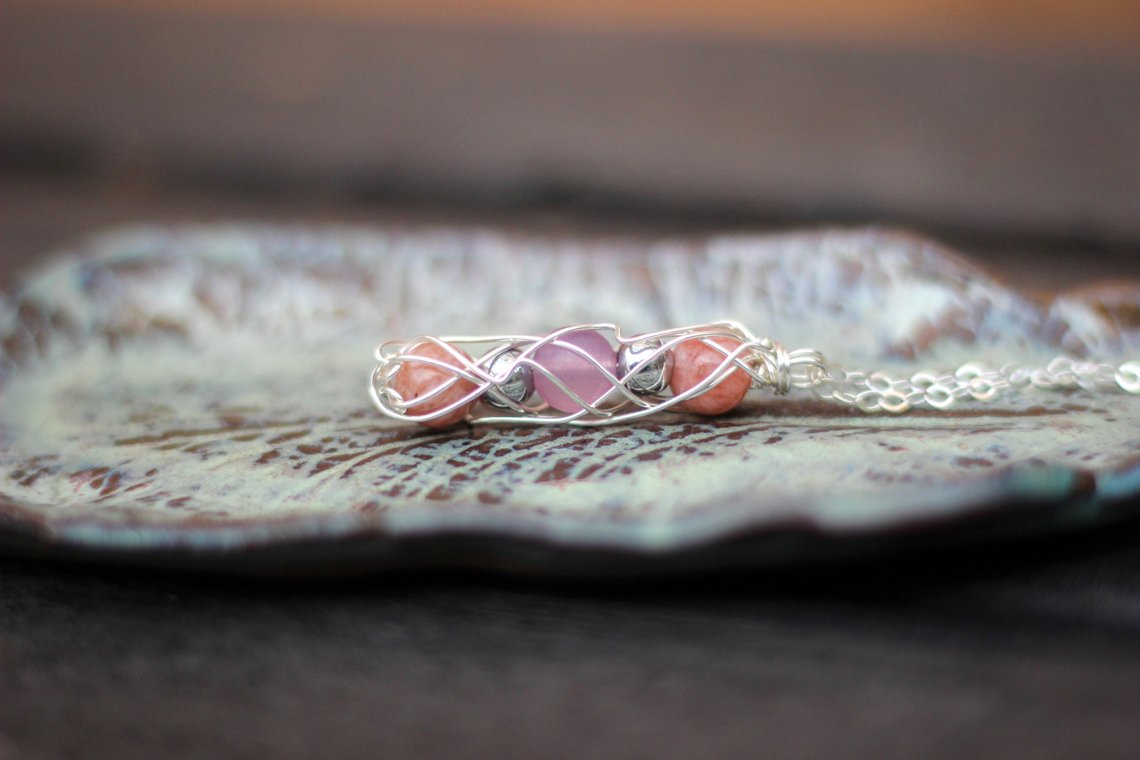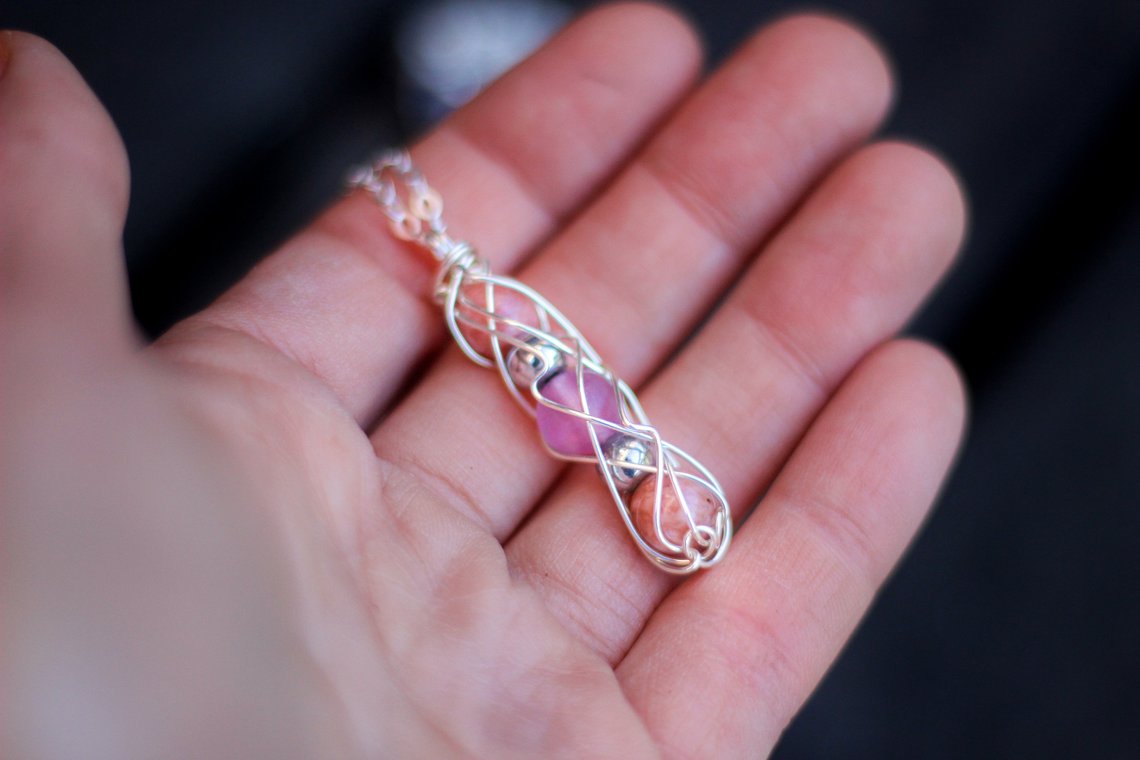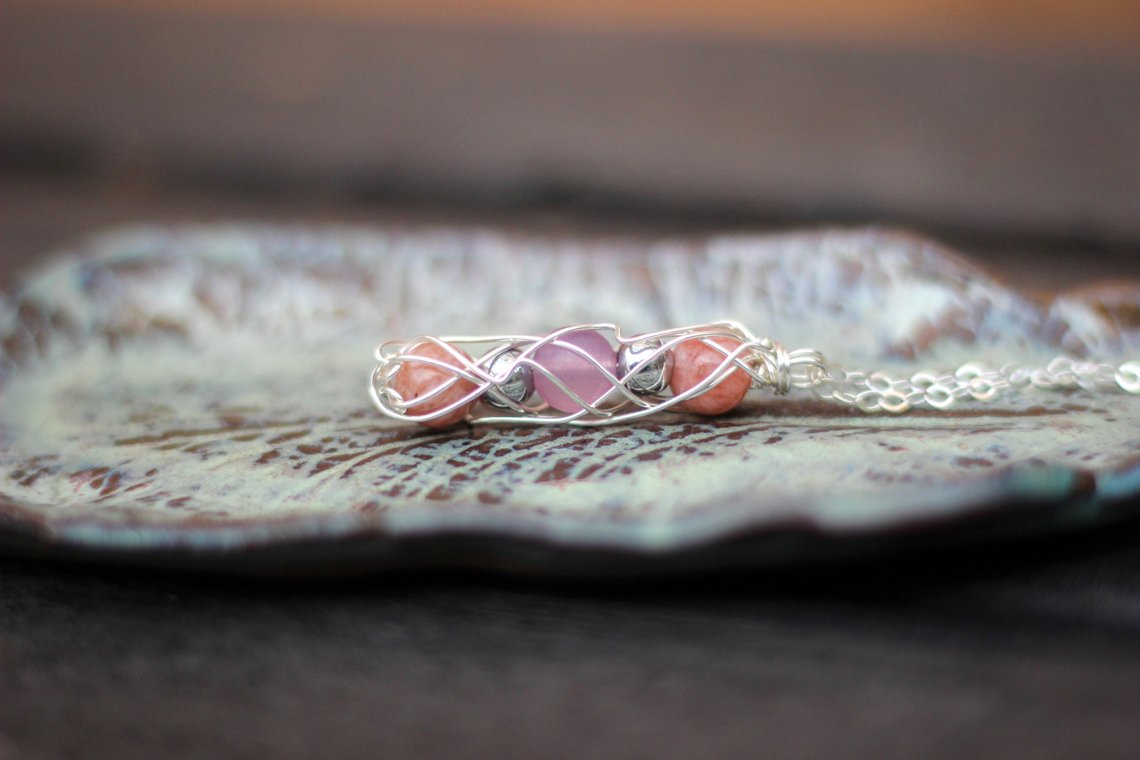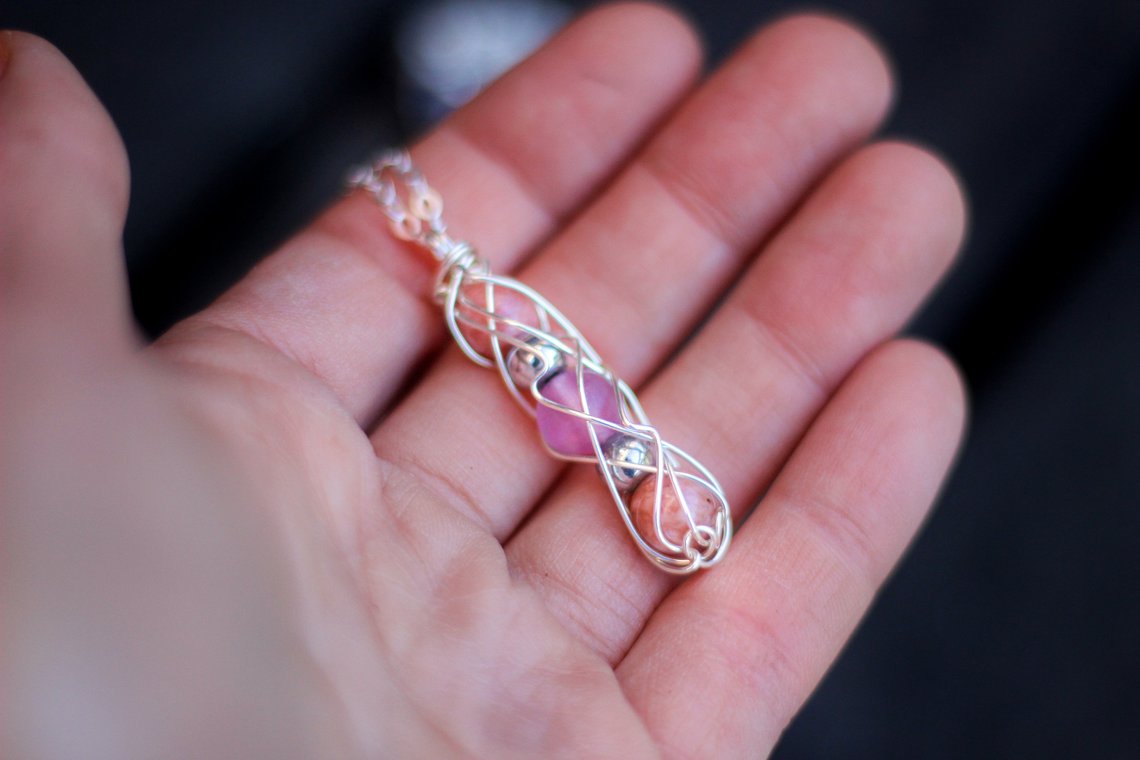 My Vision Necklace
My Vision Necklace

This Crystal/ Affirmation combination came to me as I began planning my dreams, goals, and intentions for 2019:

"My Dreams are Important. I am Valuable. I have Confidence in my Vision!"

This feels like an important place for us all to start this year. Confidence is the fertile soil in which our dreams can grow and bear fruit!

What are your dreams for 2019? Whatever they are, please know that they are Important, Valuable, and POSSIBLE. All you need to do is step forward in faith each day, one thought at a time, one action at a time, and you WILL make those dreams come true!

DETAILS:
• Genuine Crystal Pendant measures approx. 1.5 inch
• Purple Fluorite, Sunstone, and Silver plated Magnetic Hematite Beads
• Elegant Sterling Silver Wire Wrap
• 20 inch Silver Chain with lobster clasp
• Option of Brass or Copper if you prefer
• Your necklace will be uniquely wrapped, just for you!


CRYSTAL PROPERTIES

Sunstone:
• Remove emotional "hooks" that drain your energy
• Instead, you can focus on what is best for YOU
• Trust your intuition and maintain a positive mindset
• Avoid symptoms of Seasonal Affective Disorder (SAD)
• Brings Good Fortune and connects you to the regenerative powers of the sun.

Purple Fluorite:
• Helps you think beyond the "narrowness" that comes with fear
• Encourages you to embrace a universe of possibilities
• Helps you focus on your goals and see their value to the world
• Heightens your intuition so you can trust yourself to know what is best for you

Magnetic Hematite:
• Harmonizes Mind, Body and Spirit, creating a unified Grounding effect
• Protects against negative energy and electromagnetic smog
• Boosts confidence and Self-Esteem
• Helps you to learn from mistakes and overcome addictions
• Stimulates Concentration and enhances Focus
• Strengthens and Regulates Blood Flow