Customizable Crystal Necklace in Gold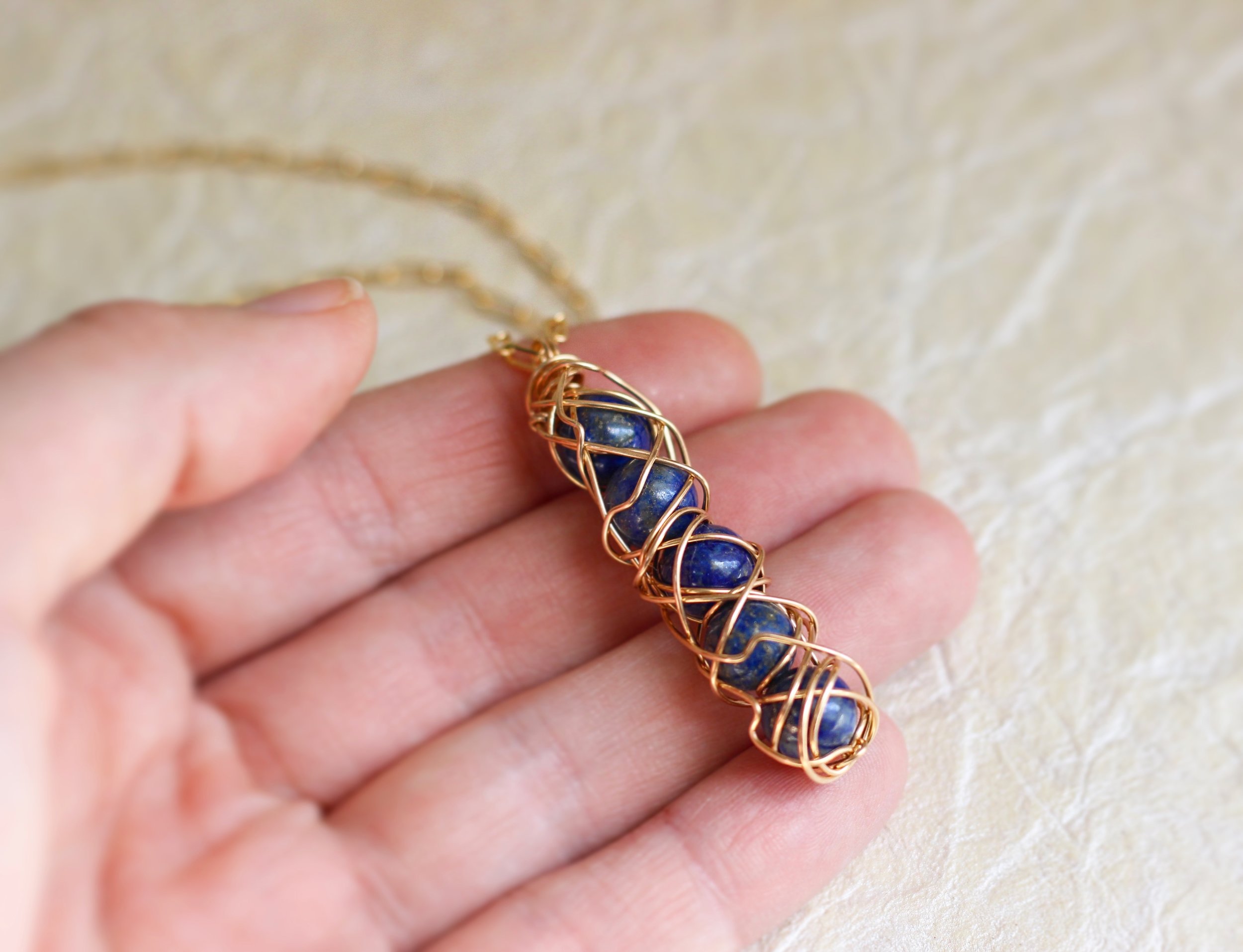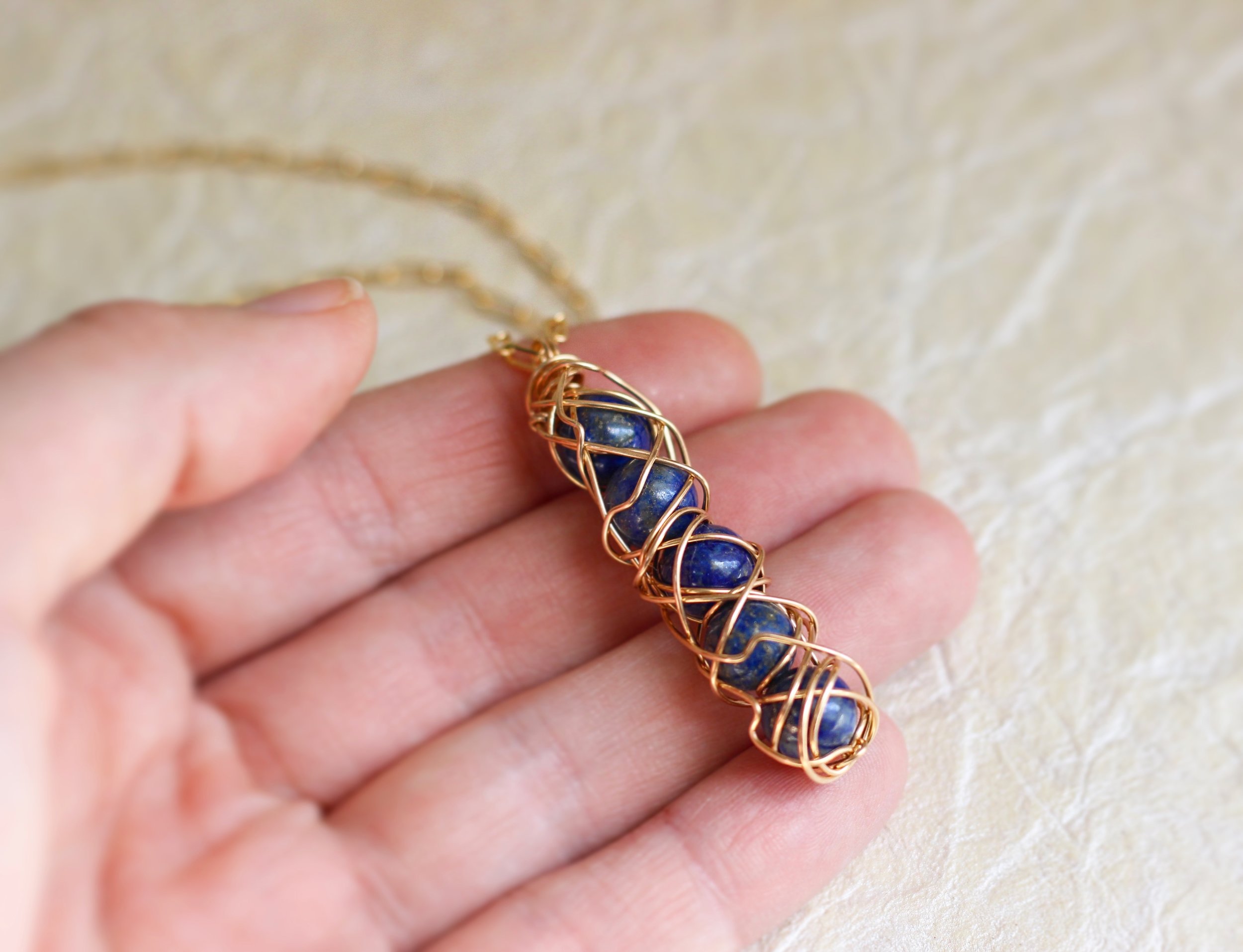 Customizable Crystal Necklace in Gold
Designed with your choice of healing crystals, each custom necklace delivers impressive healing properties, depending on which crystals you choose. Take a look at the choices below and pick whichever one speaks to your current life focus!
• Genuine Crystal Pendant measures approx. 1 inch
• Gold plated chain and lobster clasp
• Chain length 20 inches
• Your custom necklace will be uniquely wrapped, just for you!
*** For combinations of multiple crystals, browse my ready-to-ship selection or fill out a custom order form. I'm always delighted to create custom pieces for your current life focus!
** These single crystal necklaces are also available in Silver.
CRYSTAL PROPERTIES
Amethyst - Focus & Inspiration
Amazonite (multi-colored) - Girl Power & Truth
Aquamarine - Deep Peace & Stress Relief
Aventurine: Abundance and Good Fortune
Blue Apatite - Positive Energy & Determination
Citrine - Positive Energy & Abundance
Fluorite (Green and Purple) - Builds Self-Confidence & Releases Negative Patterns
Labradorite - Protection & Higher Thought
Lapis Lazuli - Dreams & Spirituality
Magnetic Hematite - Grounding & Self-Confidence
Obsidian - Grounding & Releasing Negativity
Onyx - Release Fear & Increase Self-confidence
Peridot - Transformation & Abundance
Rose Quartz - Love & Romance
Ruby in Zoisite - Amplifies the Biomagnetic Field & Self-Confidence
Tiger Eye - Focus & Goal Completion