Customizable Wood Bracelet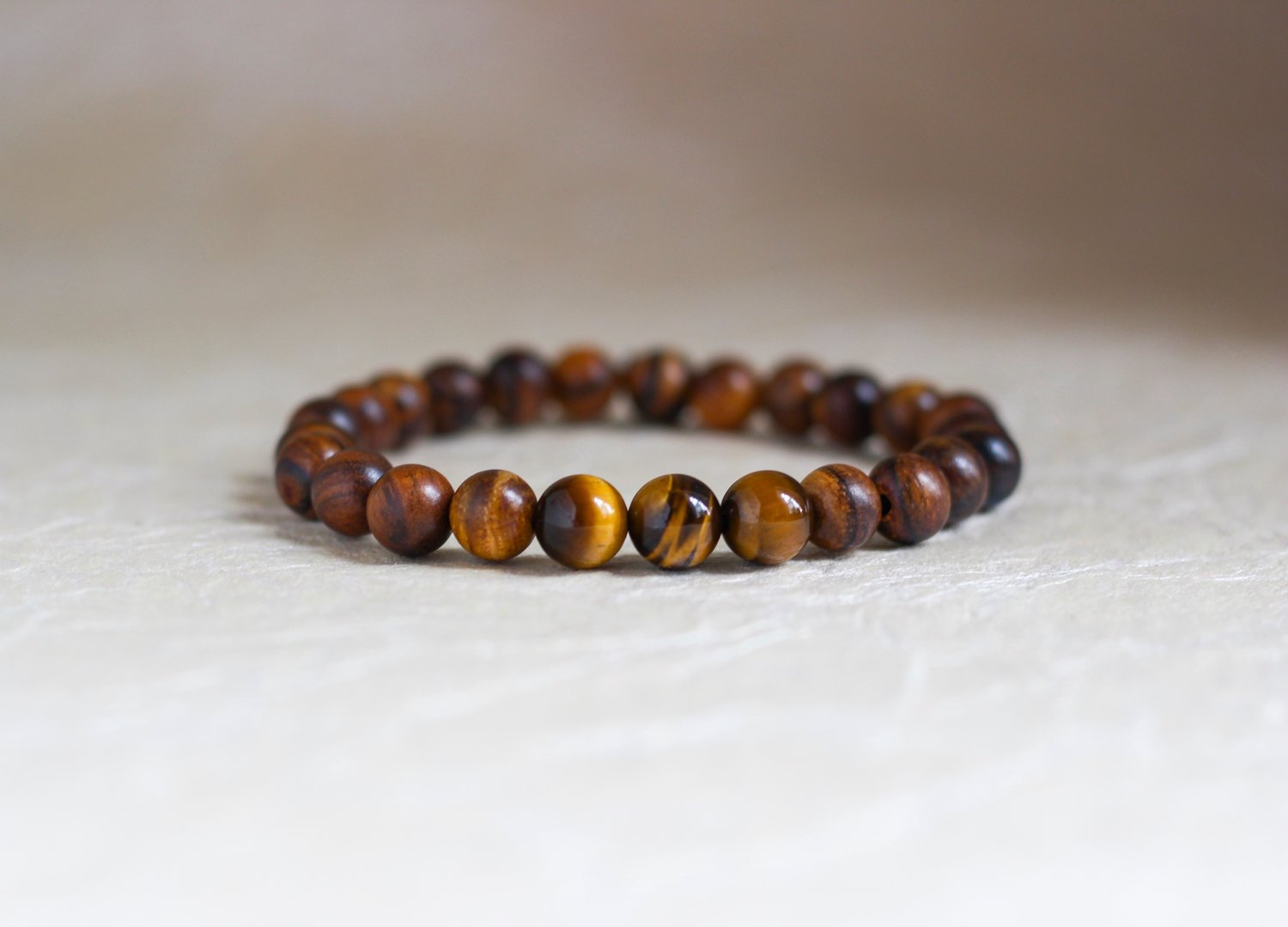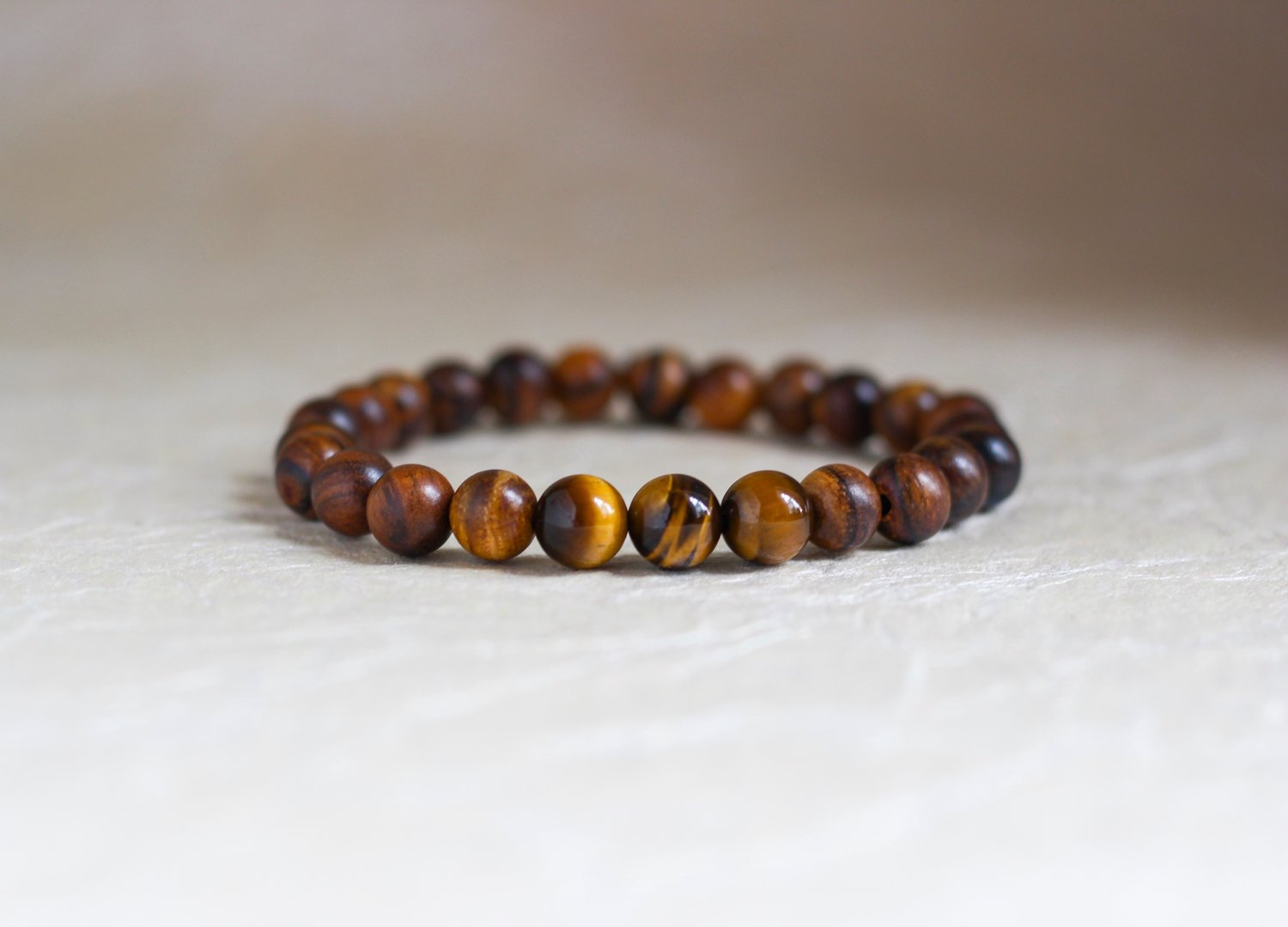 Customizable Wood Bracelet
Adorn your wrist with a custom bracelet full of power and beauty. Designed with natural wood beads and your choice of healing crystals, each bracelet has its own special quality and natural details. Every custom bracelet delivers impressive healing properties, depending on which crystals you choose. Take a look at the choices below and pick whichever one speaks to your current life focus!

Wood Diffuser Bracelet with Custom Crystals*:
• Natural, Undyed Gemstone and Wood beads
• High-quality stretch cord
• Please measure your wrist and include in Notes at Checkout

*How to Customize:
Choose a Gemstone from the following list (healing properties also listed):
Amethyst - Focus & Inspiration

Amazonite - Balance & Truth

Aquamarine: Deep Peace & Stress Relief

Aventurine: Abundance & Good Fortune

Blue Apatite: Positive Energy & Determination

Citrine: Positive Energy & Abundance

Fluorite (Green and Purple) - Clarity and Self-Knowledge

Labradorite: Protection & Higher Thought

Lapis Lazuli - Dreams & Spirituality

Magnetic Hematite: Grounding & Self-Confidence

Obsidian: Grounding & Releasing Negativity

Onyx - Release Fear & Increase Self-confidence

Peridot: Transformation & Abundance

Rose Quartz - Love & Romance

Tiger Eye - Focus & Goal Completion


Use Instructions:
Follow the instructions on Photo #5 above. (Just remember, if you are trying a new oil for the first time, make sure to test a drop on your skin first, to make sure there is no redness or irritation.) Wooden beads are perfect for oil diffusing because they will soak in and retain an oil of your choice for hours of effortless aromatherapy on-the-go. Just one or two drops of your favorite oil is all you need to bring the power of essential oils with you everywhere!